Employer Unemployment Insurance Resource Center
This resource is to provide quick access to key unemployment information.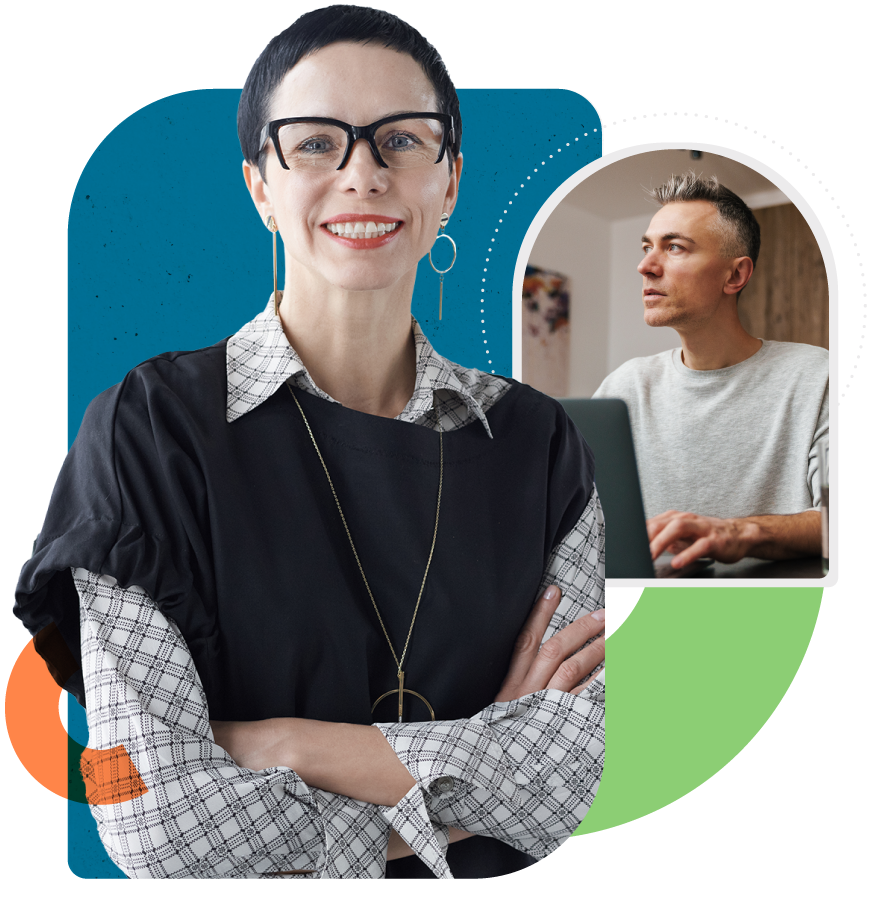 Offboarding Forms
The administrative burden of tracking required state separation notices and your company's own offboarding documents can be risky if not properly managed. Our Offboarding Forms solution can help.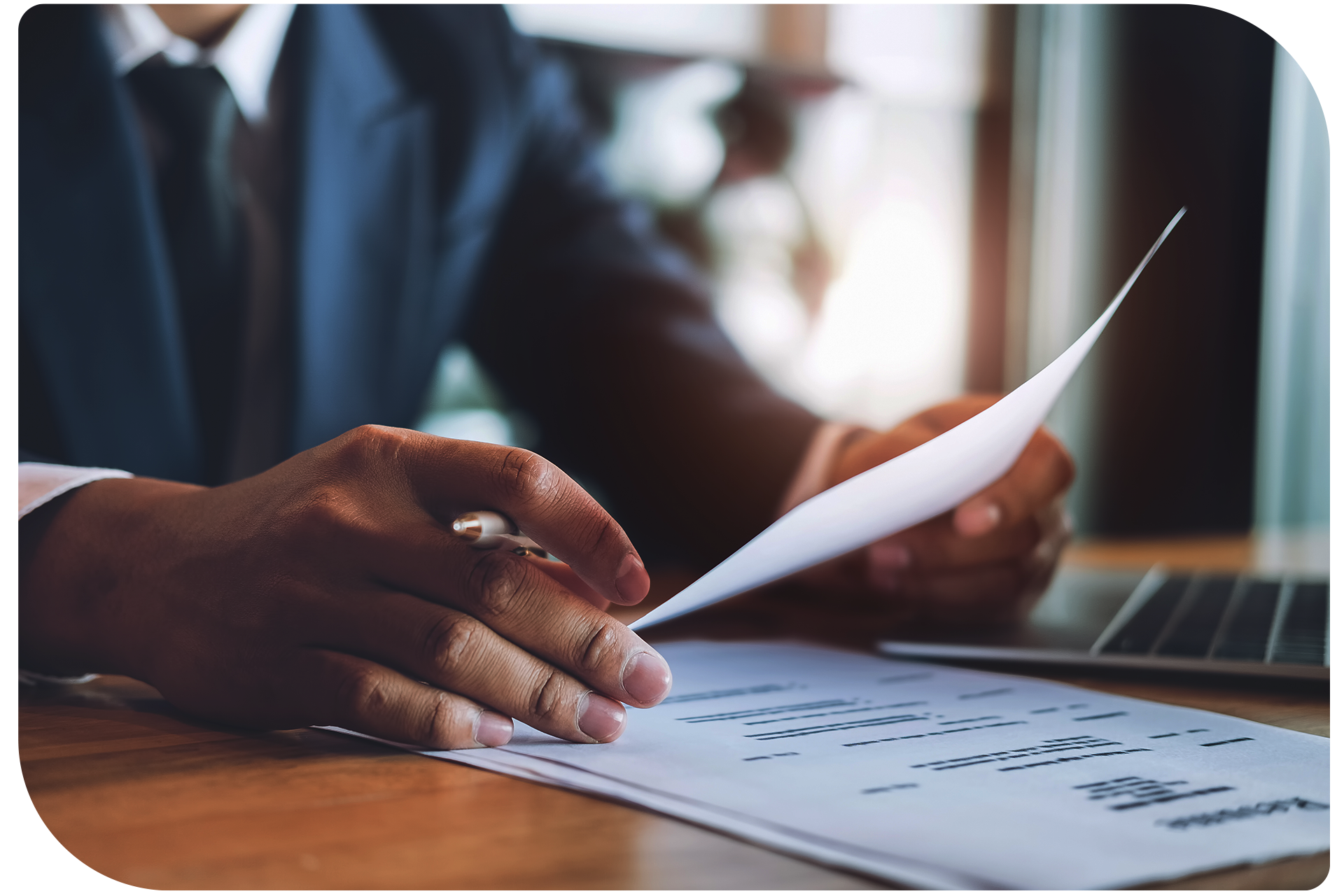 Unemployment Reference Guides
Download one of our Guides found below to see the latest state-by-state information. We encourage you to bookmark this site and revisit frequently for the most recent updates.
Interactive State agency map
Explore State Agency Information by State
Click on a state to get more information.
Explore HR Insights
Learn more from our panel of industry leaders who share advice on best practice and information on unemployment.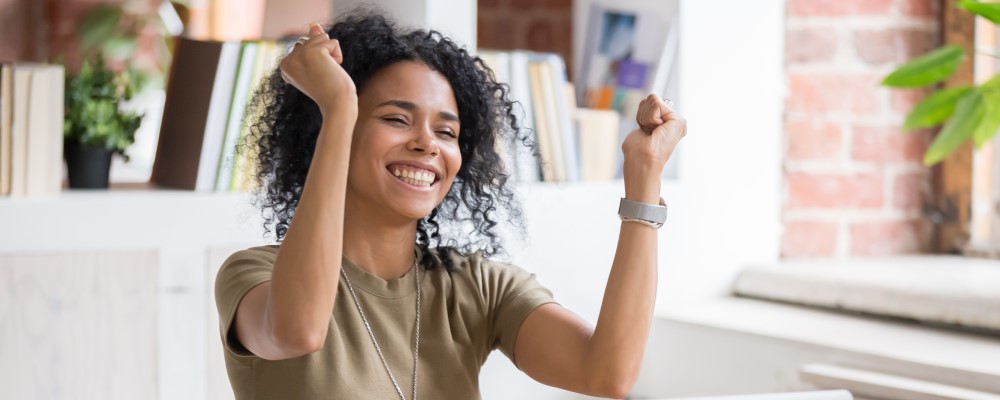 MANAGE UNEMPLOYMENT ACTIVITIES AND TAXES
Don't pay more unemployment costs than you have to. Learn ways to help improve your chance of winning an unemployment hearing and lowering your costs.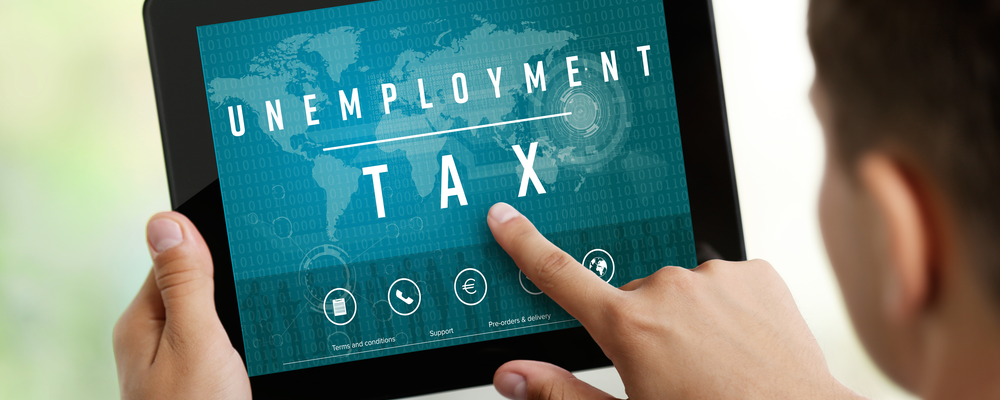 The solvency of the unemployment insurance system has been challenged by the volume of claims filed in a short period, which puts employers at risk for near-term increases in tax costs.
Contact your Unemployment Insurance Consultant or Account Executive.
We're here to help with any questions. Call us at 800-366-6660.